Support our work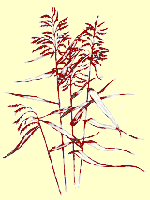 Help us to make London better for people, for wildlife and for business.
Join the Partnership and discover the value of our network of contacts, our information and expertise. Get practical ideas and signposting to other sources of advice and guidance.
We are keen to work closely with pan-London organisations, especially those with influence over land, water and building management.